New Holland Capital is an alternative investment manager with approximately $6bn of discretionary AUM focused on absolute return investment strategies for institutional clients.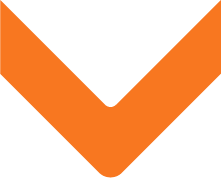 Overview
New Holland has more than 15 years of experience investing in absolute return investment strategies across the liquidity spectrum. Our focus is on low beta return streams that are complementary to the other assets in our clients' portfolios and include a multi-PM hedge fund strategy and a dedicated program of private market credit-oriented co-investments.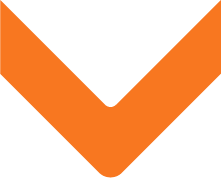 Founded in 2006, New Holland began as the exclusive, non-discretionary advisors to Dutch pensions for alternative investment allocations. In 2020, we expanded to a multi-client model and now manage ~$6bn in discretionary assets for institutional clients globally.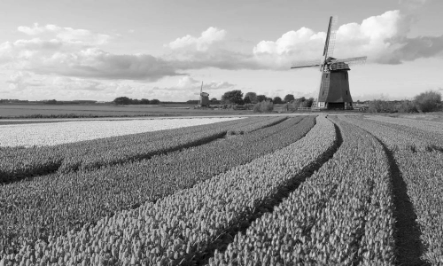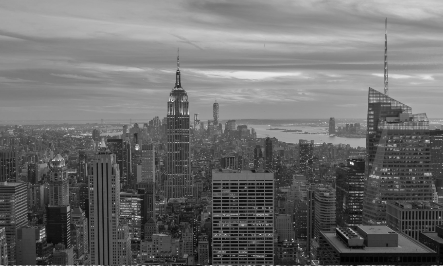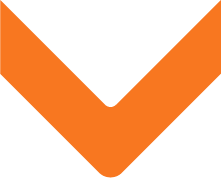 NHC is employee-owned and led by six partners, Scott Radke, Chris Scarlata, Nick Rontiris, David Wadler, Bill Young, and Jon Feintuch.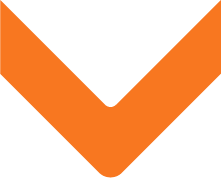 Intellectual honesty and a meritocracy of ideas are at the heart of NHC's identity since we believe they are prerequisites for exceptional investment culture. Supporting this is a commitment to fostering diversity, equity, and inclusion, which is achieved by embracing our differences and encouraging open dialogue. The result is a positive and healthy work environment that helps attract and retain a talented and driven team which is critical to NHC's ability to meet its clients' needs.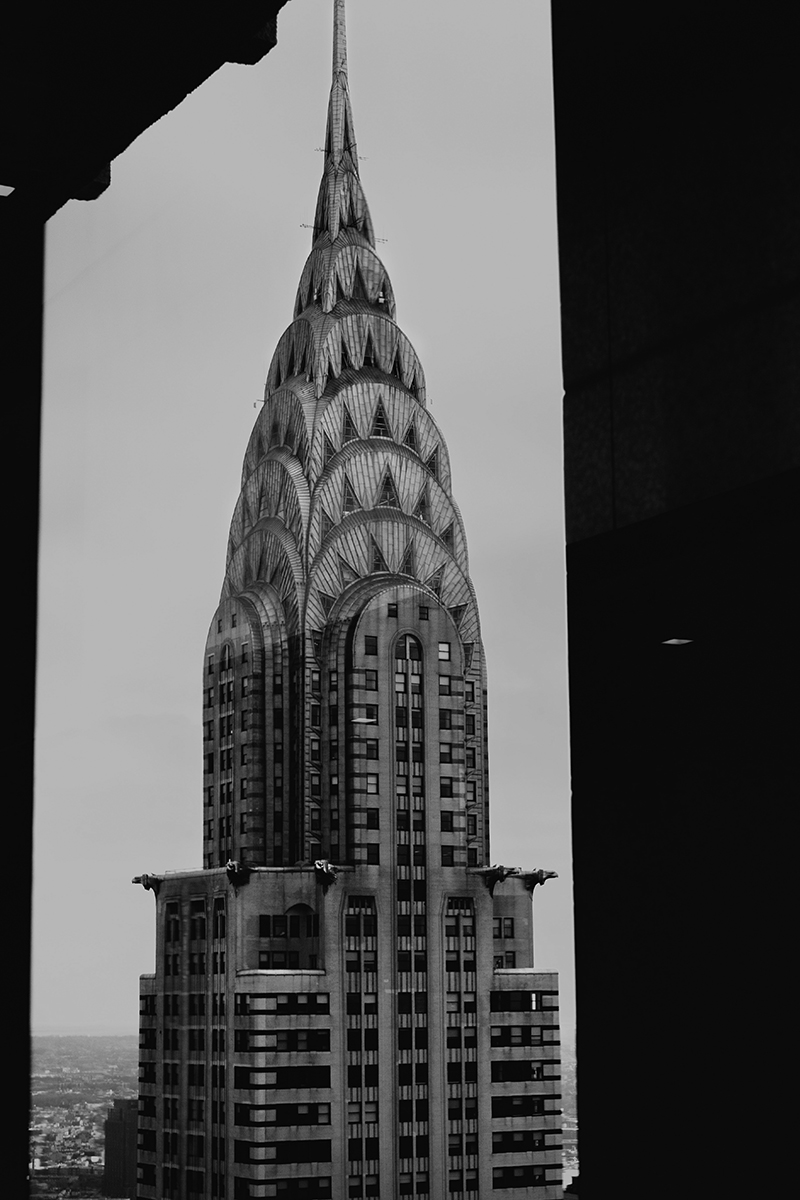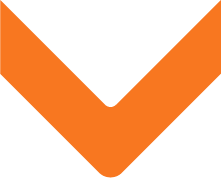 Investment Philosophy
New Holland's strategies are designed to seek balance alpha generation, market diversification, and capital preservation through absolute return focused investments. The investment team casts a broad net with the goal of identifying alpha opportunities in both fundamental and quantitative strategies across the liquidity spectrum.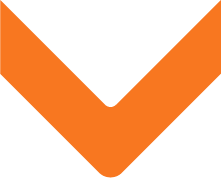 Investment Solutions
New Holland offers opportunities to invest in focused commingled strategies as well as customized alternative solutions to meet clients' unique absolute return focused portfolio objectives.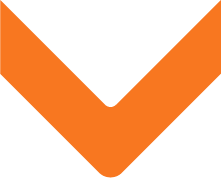 Separately Managed Accounts
Broadly diversified collection of low correlation strategies across the liquidity spectrum. Potential access to pre-negotiated terms and capacity.
Strategy Diversification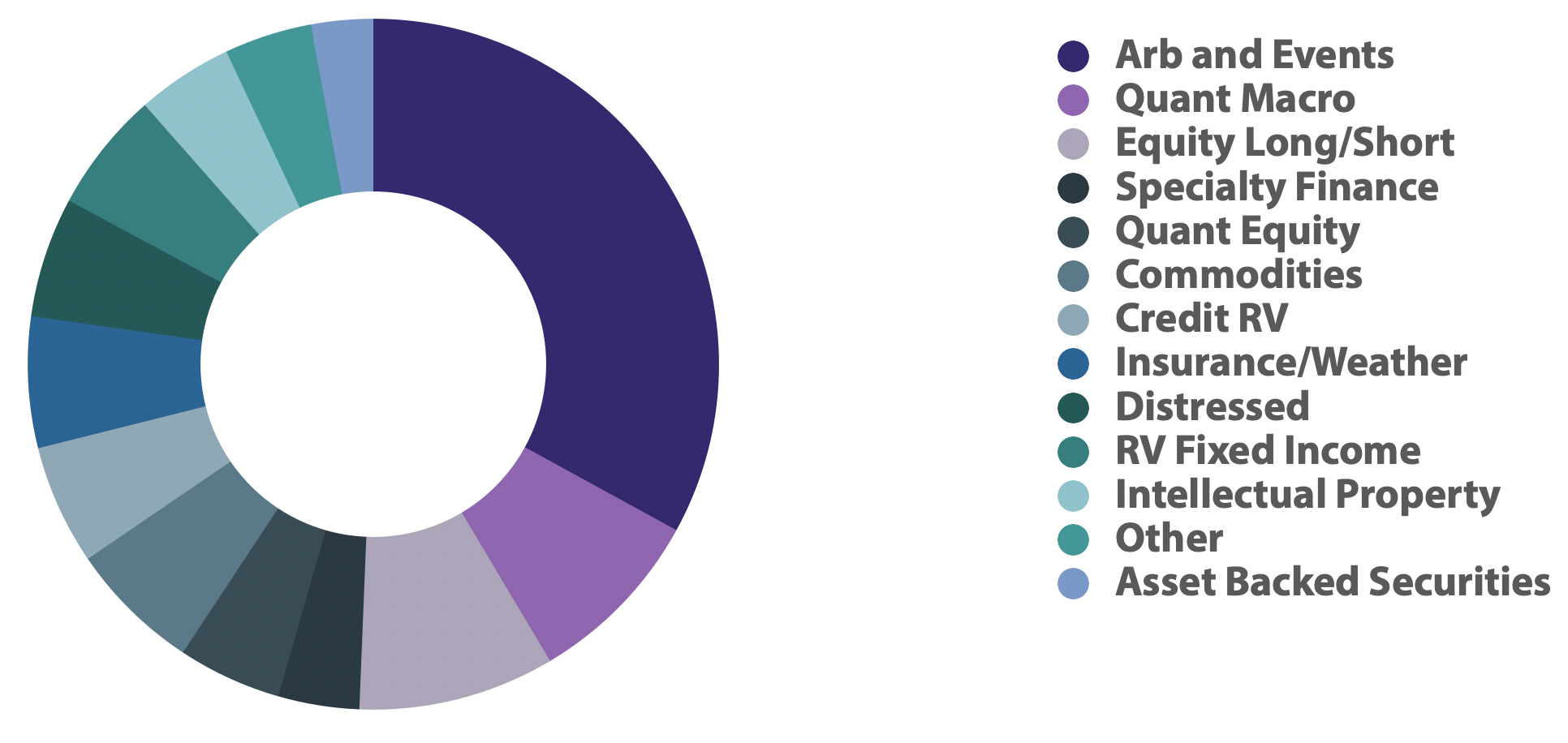 Potential Investments
Bond Basis
Closed-End Fund Arbitrage
Corporate Distressed
Equity Capital Markets Trading
Esoteric ABS
European/Asian Hard Catalyst Event
European Non-Performing Loans
Film Finance
Healthcare Equity Long/Short
Index Arbitrage
Infrastructure Financing
Insurance/Weather
Market Neutral Quant Equity
Market Neutral Quant Macro
Medium-Term Trend Following
Micro Rates RV
Opportunistic Corporate Lending
Pharmaceutical Royalties
Regulatory Capital Trades
Relative Value Commodity
Renewable Energy Lending
SPAC Arbitrage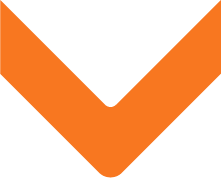 Tactical Alpha Strategies
New Holland Tactical Alpha Strategies is a liquid, beta neutral multi-portfolio manager platform that focuses on niche investment styles across a wide range of strategies, sectors, and geographies.
POTENTIAL INVESTMENTS
Arbitrage and Event
Commodities
Credit Relative Value
Equity Capital Markets
Equity Long/Short
Fixed Income Relative Value
Quantitative Equity
Quantitative Macro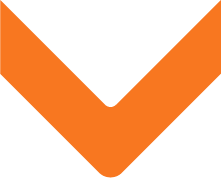 Special Opportunity Strategies
New Holland Special Opportunity Strategies focus on investments in niche sectors, including IP / litigation, specialty finance, and real assets / infrastructure.
Potential Investments
Aircraft Leasing
Clean Energy Financing
Commercial Real Estate NPLs
Corporate Liquidations
Energy Infrastructure
Esoteric ABS
Film Financing
Government Receivables Financing
Insurance-Related
Litigation Finance
M&A Dissent
Music Royalties
Pharmaceutical R&D Finance
Pharmaceutical Royalties
Taxi Medallion Financing
Trade Finance
Transportation Infrastructure
Weather Derivatives